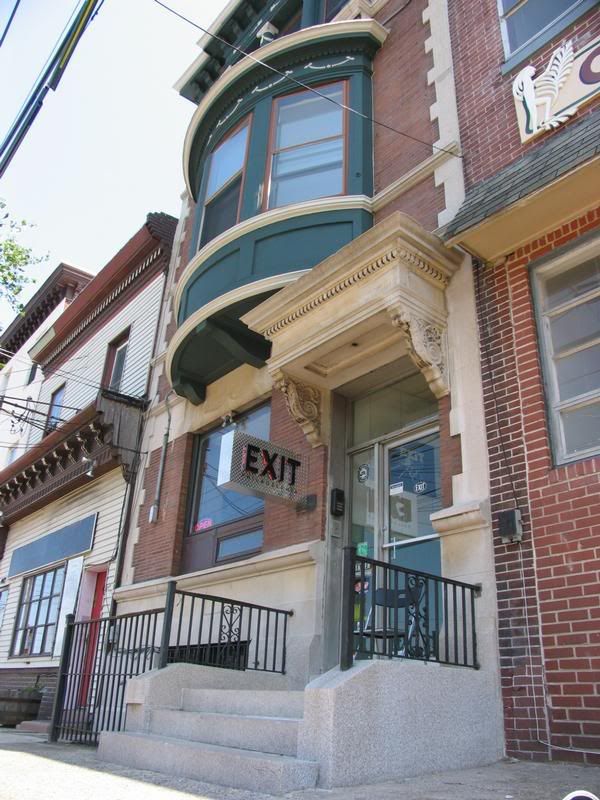 Taken from Steve at Exit's MySpace:
Listen up... I don't back them, and I know Joe Strummer wouldn't either so we are selling them for cost, (38$) and donating all the money to a local charity for christmas... 12 pm on the dot tomorrow afternoon...We are not holding any so hurry up...
Note to Nike... Dead dude your cashing in on also has a charity maybe that might help...http://www.strummerville.com/
Big ups to Steve for trying to stay as true as possible to the Indie roots that made the "Underground" what it once was, and Nike is one of the reasons that I say "once was". If this is not a big enough reason to support Exit in the future then I don't know what it.
Stay Gold.
G